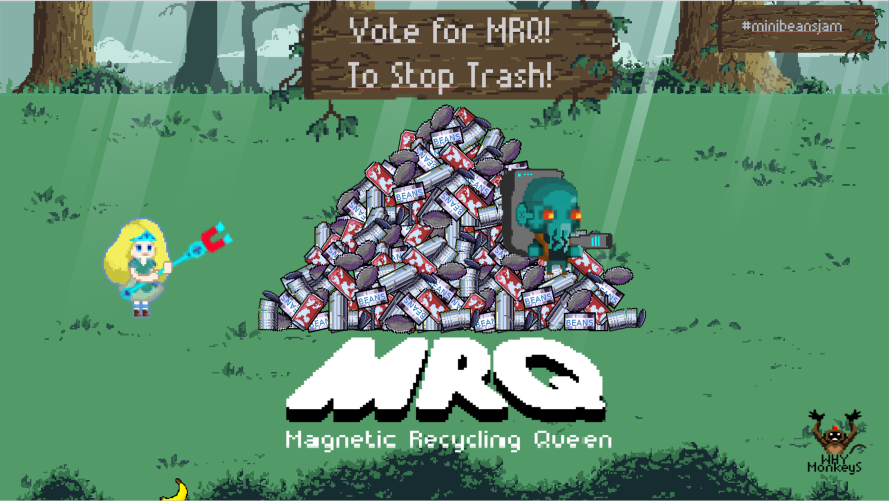 Magnetic Recycling Queen
Also playable on Game Jolt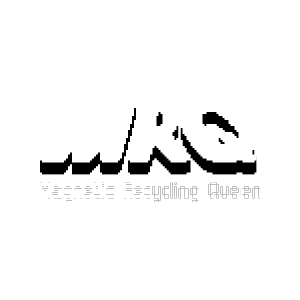 #minibeansjam
The treacherous traitor Trash tries to tear the terrain ... apart. That's not his real name, tho. He got called that by the townsfolk cuz he is kinda weird and into garbage and stuff.
BUT DON'T YOU WORRY!!!
The Magnetic Recycling Queen saves the world!
She uses her magnetic magic-ish mace of might made in Malaria to manage this madness!
Made by